IF YOU ARE A PROFESSIONAL WATER TREATER,
YOU SHOULD GET TO KNOW US!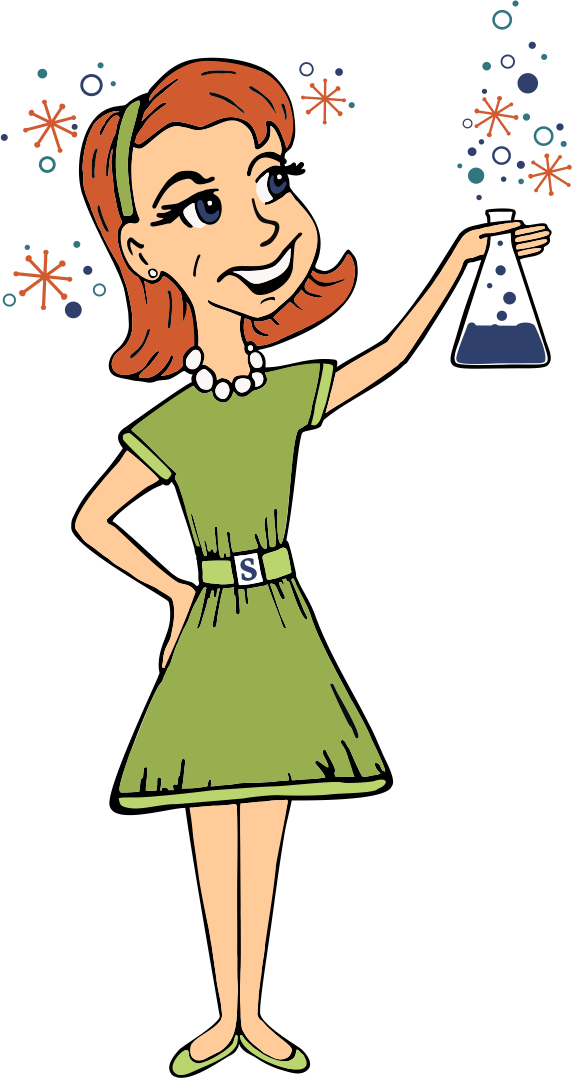 SCRANTON CAN BE A RELIABLE SOURCE FOR THE COMPLETE PREPARATION OF YOUR PRODUCTS. THIS INCLUDES PROVIDING RAW MATERIALS AND CONTAINERS, LABORATORY CONTROLLED MANUFACTURE, COMPLETE LABELING, PALLETIZING, SHRINK-WRAPPING AND SHIPPING.

In 1919, Leo A. Lux began to manufacture water treatment chemicals in downtown Cleveland, Ohio, prior to construction of a building on Scranton Road three years later. This led to his personal, corporate, and technical association with many of the founders of the industry. His family continues in and seeks to extend this proud tradition.

Drawing upon the many years of experience and skill, Scranton Associates began manufacturing in 1995 at a location on West 150th Street in Cleveland. In 2008 we moved to a much larger facility in Strongsville, a southwestern suburb of Cleveland.

Now, more than ever, our science requires complete dedication and careful application. Our job is far more than blending chemicals and demands a thorough knowledge of the materials involved as well as of the more stringent rules for labeling and shipping. We at Scranton feel that we can fully meet these rigid new standards.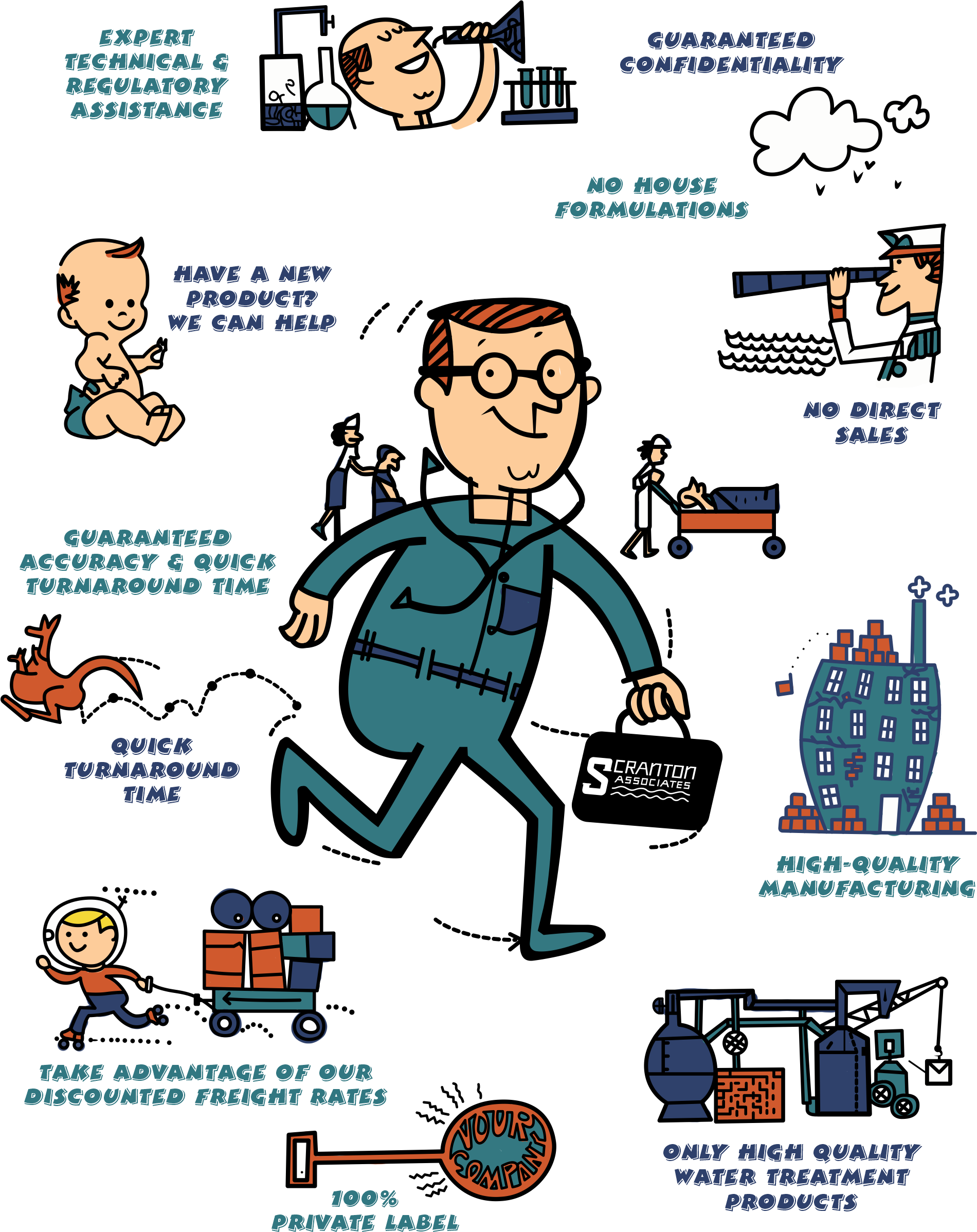 Scranton manufactures (or blends, combines, dilutes, neutralizes, and repackages) chemicals on a private label basis. We do not sell to end users and will never compete with you. Complete confidentiality for your formula and customer lists are guaranteed. Our sales are primarily of water treatment materials although we also manufacture and supply allied products.

We have the same relationship to water treatment professionals as does a pharmacist to a doctor. We believe that you and your formulas will best serve the requirements of your customers, rather than "house blends." Your knowledge of application and marketing is supported by our knowledge of manufacturing and shipping.

Our experience in water treatment assures you of the best technical back-up, troubleshooting and formula development available. We maintain an extensive library of technical books and papers, material specifications and patents for our continuing research.
OUR CUSTOM CHEMICAL MANUFACTURING PROVIDES A RELIABLE LOW-COST SOURCE OF INDUSTRIAL CHEMICAL SPECIALTIES.